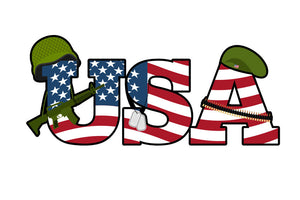 The 4th of July  Set are 9 songs that I arranged to play on the bagpipe.  These 9 songs include:
I'm a Yankee Doodle Dandy
Over There
You're a Grand Old Flag
Off We Go-The Airforce
Anchors Away-The Navy
The Caissons Go Rolling Along-The Army
Semper Paratus-The Coast Guard
The Marines Hymn-The Marines
God Bless America
Each tune includes music and  practice chanter audio.  I am going to give my arrangements of these tunes to you for free.  If you feel in your heart that you'd like to support my effort, I'll take a donation through Venmo.  You can use the link below.  Thanks in advance for your support!